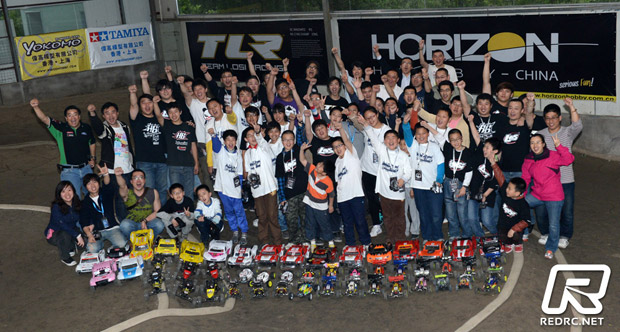 On May 1st, a public holiday in China, RCI hosted the first ever Horizon Hobby Cup with the offroad event attracting an encouraging 55 entries to the impressive indoor facility situated in the Shanghai suburbs. Also housing an asphalt track which is set to host a round of the upcoming Asian Touring Series, the venue was the perfect stage for Horizon Hobby China to interact with racers in a sport that is still very much in the early stages of development in this potentially huge market.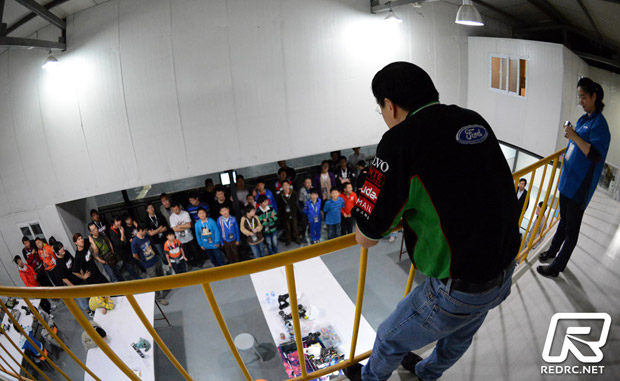 While Losi and TLR are renowned for their racing heritage in the rest of the world, in China they are still relatively unknown and this is why in October Horizon Hobby China was formed. In that short time the new Chinese division is already helping to bring new participants into the sport thanks to its schools program. Working together with government schools to encourage r/c racing as an interactive activity this is already showing great signs of success as highlighted by the 29 students, two of whom were girls, that were bused in to compete in the inaugural Horizon Hobby Cup. Making up over half the entry, with the youngest racer at the event only 7-years-old, the efforts of Horizon Hobby China are very welcomed by RCI's seasoned racers as they know the more people r/c racing is exposed to the more the sport can grow and in turn bring on the overall level of competition in the country.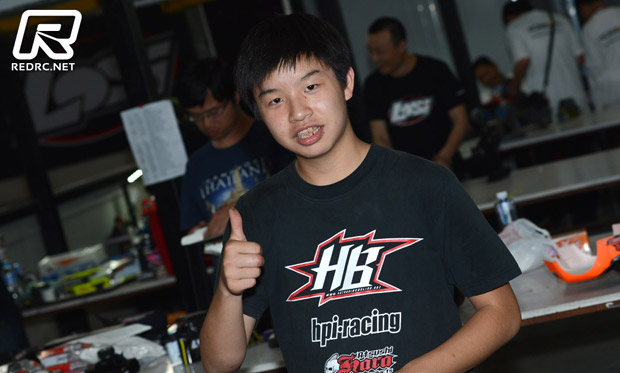 Of the five classes which made up the race schedule, the biggest competition was in the open 4WD Short Course and 2WD Buggy classes. Better known for his exploits in international onroad nitro competition as a Mugen team driver, 14-year-old JJ Wang dominated Short Course to take victory in each of the 10-minute triple Mains from pole position but in buggy the promising youngster was outpaced in qualifying by his nitro race mechanic AI who secured the honour of Top Qualifier. In the finals however Wang, who was driving a Team C TC02, made light work of AI, again winning all three Mains to secure the overall victory ahead of the Durango of Hong Kong driver Jono with AI completing the podium.
Source: Red RC [redrc.net]